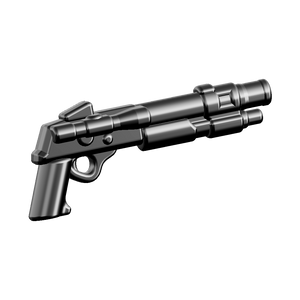 BrickArms® DH-426 Scatter Blaster - Black
A close encounter with the multiple energy bolts that come screaming out of the BrickArms DH-426 Scatter Blaster with each shot isn't anything any enemy is likely to survive!

Neither eclipseGRAFX ® nor BrickArms® is associated with The LEGO® Group. LEGO® is a trademark of the LEGO® Group of companies which does not sponsor, authorize, or endorse this site.

---
We Also Recommend
---